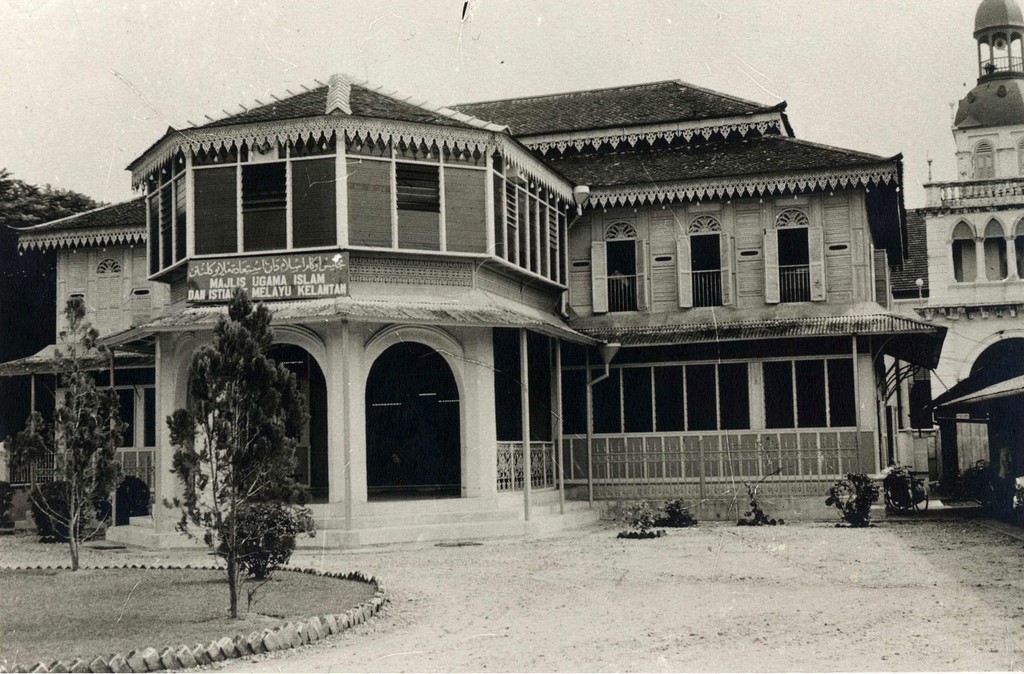 Bangunan Lama Majlis Agama Islam dan Adat Istiadat Melayu Kelantan
HISTORY OF ESTABLISHMENT : KELANTAN ISLAMIC RELIGIOUS COUNCIL AND MALAY CUSTOMS
The Kelantan Islamic Religious and Malay Customs Council (MAIK) was established on 17 Safar 1334 on the 24th of December, 1915 through the declaration by the Fourth Sultan of Kelantan, Sultan Muhammad. The organization aims to advise the al-Sultan KDYMM as the head of religion on matters of Islamic religion and the Malay customs of Kelantan.
"With the authority bestowed at the Council meeting on Tuesday, 30 Muharram 1334 coincided with the 7th of December, 1915 - it is a pleasure to have given our people a ceremony called "Malay Religious Council and Ceremony" in consideration of the welfare of Kelantan. Therefore, this is the day we begin to open this Council to the knowledge of our natives so that they will get to know the benefits of this council, as well as adding more advantages to the well-being of the Kelantanese people. And we wish for the word "Malay Ceremony" to complement the Malay customs and manners which will be delicately preserved that will follow the passage of time ..... "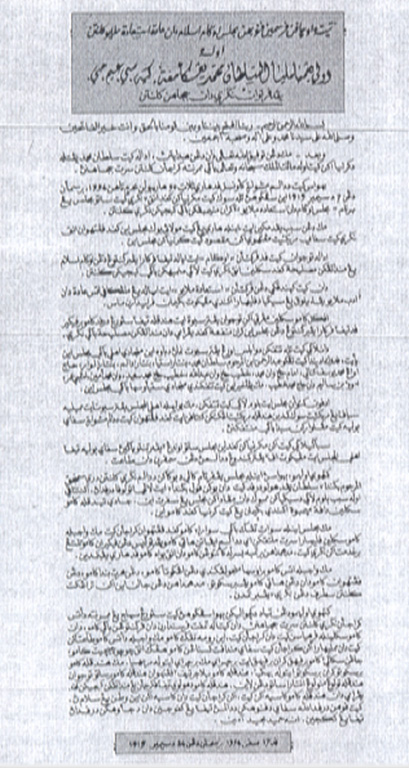 Text of Command from KDYMM Sultan Muhammad IV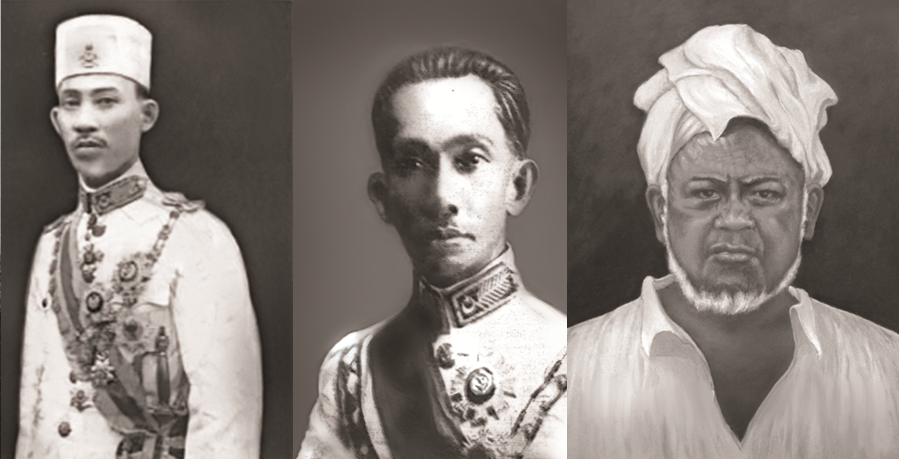 From left : Dato Perdana Menteri Paduka Raja, Dato' Laksamana and Tok Kenali.]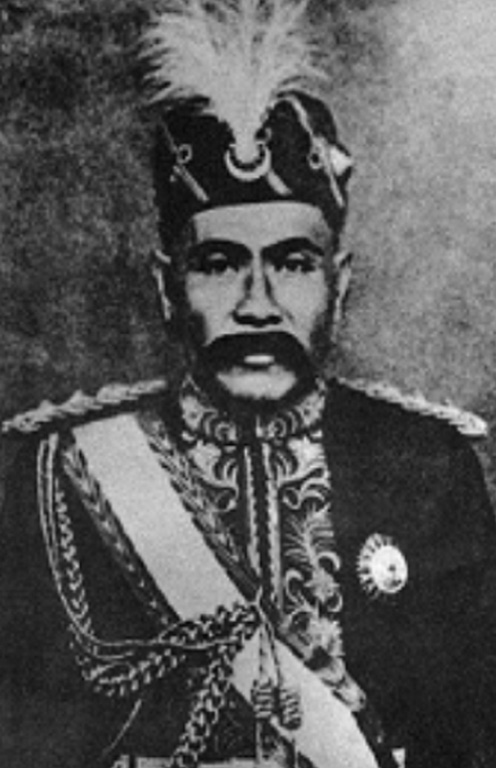 According to history studies, KDYMM Sultan Muhammad IV relinquished his consent to the establishment of MAIK after receiving the advice and views of three Malay scholars and intellectuals (intelligence). They are :
Haji Nik Mahmood Bin Nik Ismail (Dato' Perdana Menteri Paduka Raja)
Haji Muhammad bin Khatib Hj. Muhammad Said (Dato' Laksamana)
Haji Muhammad Yusof Bin Ahmad (Tok Kenali)
On 24th of December, 1915 with the 17 Safar 1334, the establishment of MAIK was announced by Sultan Muhammad IV in a splendid ceremony at the old Land Office in Kota Bharu, in front of the state dignitaries, witnessed by most of the people of Kelantan.